Rainbow strap
Crossbody
Strap
€ 20.00
Ordered on working days before 10pm, delivered tomorrow (only Benelux)
Free shipping in the Benelux
Free returns within the Netherlands
We score an average of 9.3
Especially for Pride Month we introduce the limited edition rainbow strap for the Crossbody! A tribute to the LGBTQ+ community and the celebration of diversity, equality and inclusion. We donate the entire proceeds to a charity in the Netherlands that is committed to LGBTQ + rights.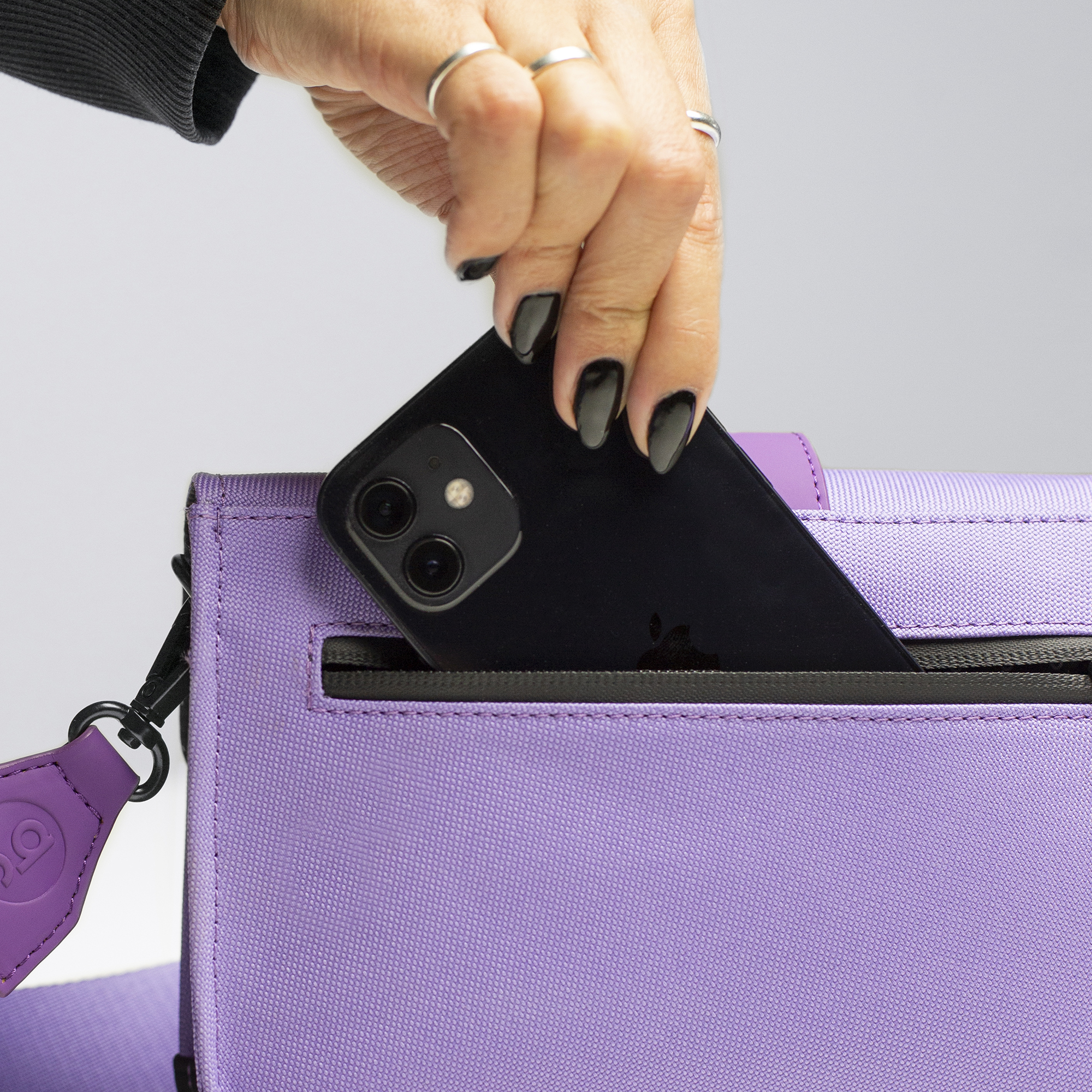 Materials & features
The basic bag is made of high quality water-repellent polyester. With a lining of sturdy nylon. The shoulder strap is made of polyester with PU details. Thanks to an adjustable buckle on the front strap and a unique magnetic closure, the bag can always be closed properly and easily. This closure opens to the side so that the bag can also be opened easily when there are a lot of items in it, but does not open accidentally. Nice and safe.
Animal friendly
Our bags are completely vegan and are PETA-Approved Vegan. We are proud of that. This certification guarantees that there are absolutely no ingredients originating from animals used in any part of the bag production process. The certification is awarded by the animal rights organization People for the Ethical Treatment of Animals (PETA). They are committed to improving the lives of animals.